When you're finding the perfect holiday gift for your family members, you can't overlook the furry friend in your life! After all, pets are part of the family, so why not treat them to a holiday grooming? We offer grooming services at New Market Animal Hospital and handle all of the grooming and dog and cat nail trimming services you need to have a happy and healthy pet! Schedule your pet's grooming appointment today and treat them for the holidays.
They'll Look Great For the Holidays
The holiday season always comes with photos, guests, and lots of family time. Make sure your pet is ready for all of these and looking their best by scheduling a cat or dog grooming appointment! Our pet grooming staff will make sure they're ready for all of the holiday festivities.
Prevent Health Issues
Not only does grooming help your dog or cat look adorable, but it also can prevent health issues. Matting and skin infections can occur when your pet doesn't have the proper grooming, especially when it comes to dogs, and you want them to be as healthy as possible so they can be a part of your celebrations.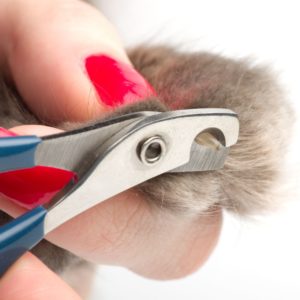 They'll Be More Comfortable
A bath, fresh cut, and nail trim for your dog or cat will help them feel their best around the holidays. We'll work with your pet to ensure they are comfortable during their appointment, so they can be home as soon as possible and feeling great!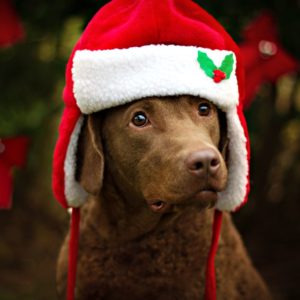 They Deserve a Treat
We all love our pets and consider them a part of the family, which is why they deserve a holiday treat! And there's no better gift than scheduling a grooming appointment with our team of professionals so they can get a little pampering.
Your pet will be happier than ever when they are looking and feeling their best after a holiday grooming appointment with us. Learn more about the grooming services we offer, and contact New Market Animal Hospital to schedule an appointment!