Services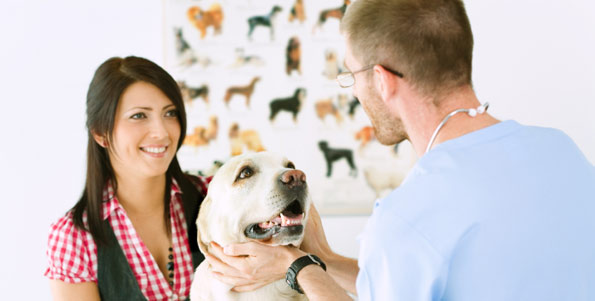 Looking for veterinary services in New Market?
When you're looking for caring, excellent animal doctors, New Market Animal Hospital offers a wide range of veterinary services for pets in the following areas:
Pet wellness and vaccination programs to prevent illnesses
Animal medical services for diagnosing and treating health conditions
Pet surgery, including spay and neuter
Pet dental cleanings and treatment to avoid serious dental diseases
Emergency vet services
Pet boarding at our pet clinic
and many more!
If you're ready to see our expert veterinary team in New Market, call New Market Animal Hospital today at 301-865-3232 or make an appointment now.
We are equipped to handle a wide variety of medical conditions at our veterinary clinic, including providing emergency vet service. Because we can perform many diagnostic procedures in-house at our pet clinic, we can often give you immediate answers and…

We can offer your pet so much here at our New Market vet clinic. But we also know how important it can be to make things easier for you. Click below to find out how you can get discounts and make payments to our animal hospital, as well as a link to make…