No pet owner wants to think about a situation where their furry friend might need to go to the hospital, but it's important that you know all of the signs to look out for. New Market Animal Hospital wants you to feel prepared to recognize when it is time to take your pet to see an animal veterinarian. We are here for you for emergencies and routine checkups alike, so contact us today.  
Vomiting or Diarrhea
The first sign that your pet needs to go to the veterinarian is bouts of vomiting and/or diarrhea. This could be a sign of an underlying condition that should be treated as soon as possible. It is especially important to visit an emergency vet if you notice blood in the vomit or stool.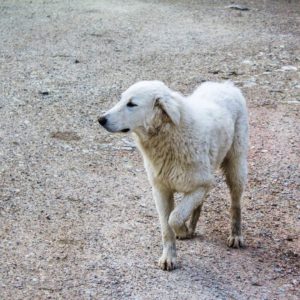 Limping
If your dog, cat, or small furry friend is limping, dragging their paws, or not using one of their legs at all, please contact your local New Market veterinarian. While this may only be caused by slight discomfort like a cut on the pads of their paws, it could also be a sign of a broken bone, arthritis, or nerve damage. Our cat and dog veterinarians will assess the cause of limping and create a treatment plan as soon as possible.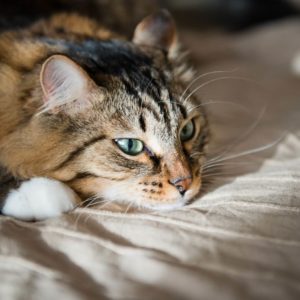 Difficulty When Breathing
Wheezing, coughing, and difficulty when breathing are all urgent signs that you should bring your pet to the vet. If this occurs, it is best to contact your veterinarian right away and not wait. 
Sudden Changes In Behavior
Have you noticed your pet expressing sudden aggression towards people and other animals? Any sudden behavioral change is a cause for a visit to New Market Animal Hospital. We will help find out why their demeanor may have shifted, and find the best way to get your pet feeling like themselves again. 
New Market Animal Hospital is here for you and your pet when they are showing signs that they need to go to the veterinarian. For more information on when to bring your dog or cat to the vet, please contact us today! We are always happy to answer questions when possible. You can also use our Pet Health Checker to determine the severity of your pet's symptoms.